Around the world in eighty days is a fantastic story set in the late eighteen hundreds. Phileas Fogg bets twenty thousand pounds that he can go around the world in eighty days. His servant, Passepartout, goes with him. But a detective is on their trail, and he believes that Phileas Fogg is a bank robber. Follow their adventures as they go through France, Egypt, India, China, Japan, and the young United States of America. They travel by train, boat, elephant, and wind-powered sled. It is a very humorous book, especially the part about America, where you have all the stereotypical Yankee ingenuity. But is Phileas Fogg the bank robber? Does he complete his trip in eighty days? Read the book and find out.
There's your book report...and now for pictures!
Ahh... the beauty of the heavens.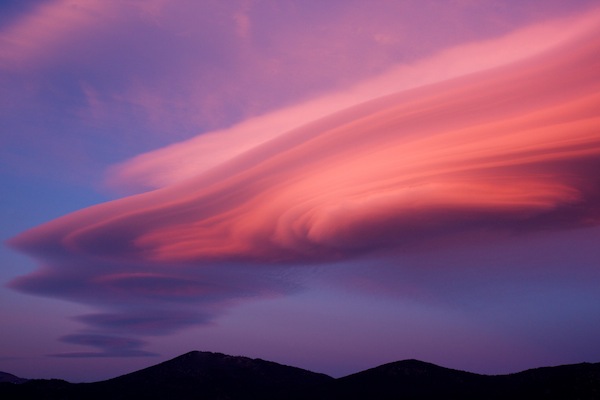 I like this one too...so pretty!
Doesn't this one look like a fairy tale set in North America?
And this one looks like it belongs in a fantasy.
I want to go over the hill....
What deep and dreadful secret does the swamp hide? Or is it a beautiful secret?
That's all for now!